1 Mesh:60-80#
2 moisture:10% max
3 type:Powder
4 pungency: 10000-15000S.H.U
5 package:20Kg/25KG kraft bag
6 loading: 24mt/40HQFCL.
16mt/20GPFCL.
7 wash dry wash or water washed by machine
8 shipment:Within15-20 days after the deposit has received
9 supplying period:Allyear round.
10 supply capability:800 tons per month.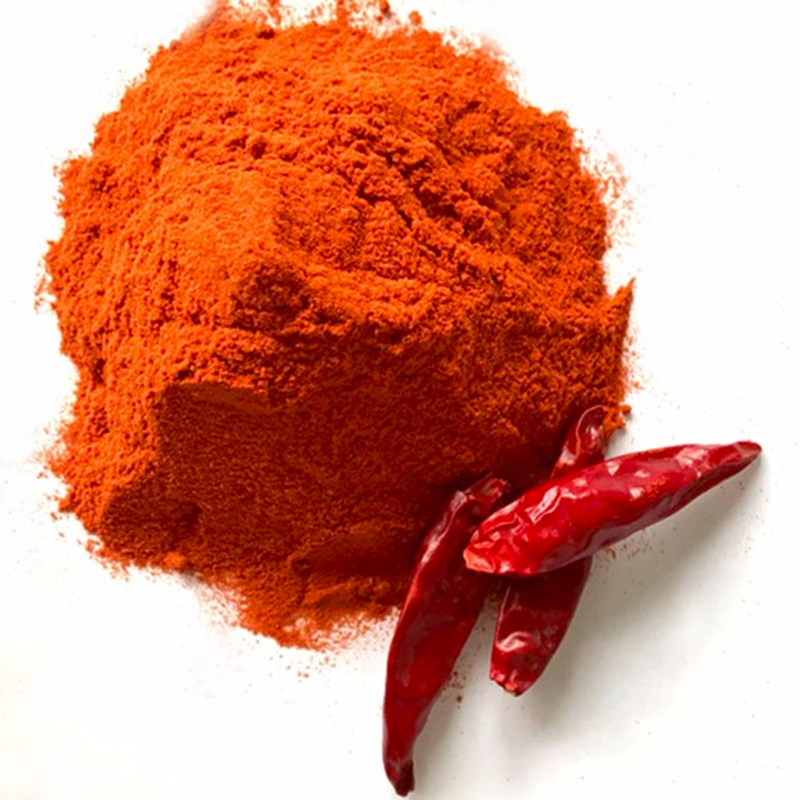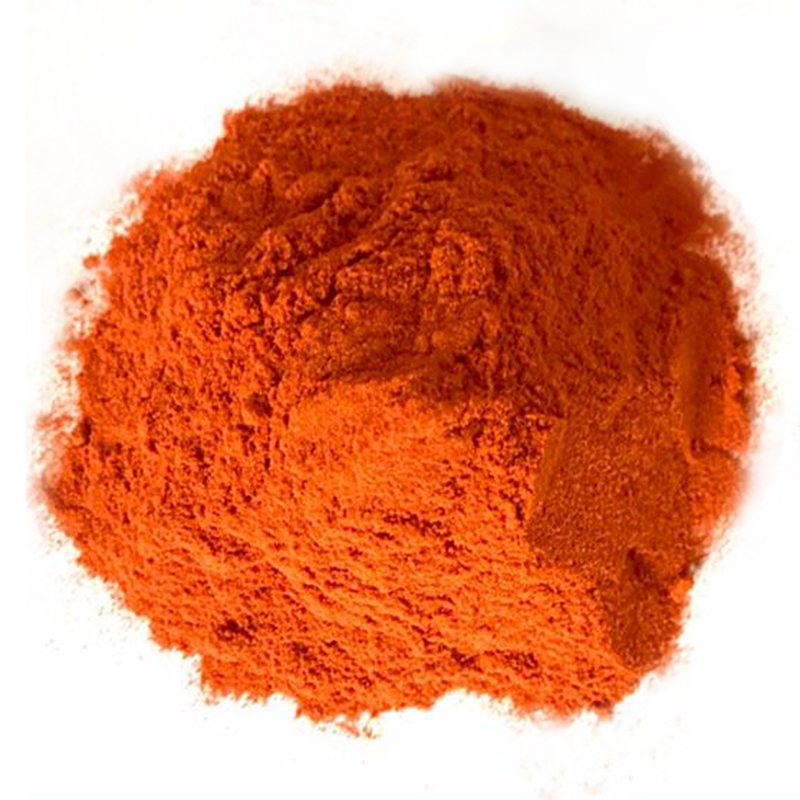 Feature

1 basic no impurity, no stones, no heavy metal.
2 microbiological level:No aflatoxin, no salmonella, no pesticide, no artificial colorants (such as Sudan red).
About us:
Weifanghuahefood Co., Ltd., founded in 1999, is located inta'erpuindustrial zone,changyicity,shandongprovince.Weifanghuahefood Co., Ltd.Covers an area of 13, 600 square meters, and the workshop covers an area of more than 6000 square meters.Thevolume of the frozen warehouse and the constant temperature warehouse is 4800 cubic meters.Ourcompany has 140 worker sand staff members, including 3 research personnel and 4 engineers.
We are specialized in chili products processing and export since 1996.
Our mainproduces:
1.Dry red chili:Includingbig chili and small chili;
2.Crushed chili:Various specifications, various pungency degrees;
3.Chili powder:Variousspecifications, various pungency degrees;
4.Condiments:Pepper, pimento, star anise, garlic slice, ginger slice, and powder products of above mentioned.
Our company has an advanced production line to produce crushed chili and chili powder, with an annual output of 3000-5000 tons of chili products.Morethan 90% products have been exported to Japan,UnitedStatesandsouthKorea's market.No food quality and safety accident occurred, our product quality has been praised by the customers abroad.